SWEDISH CRAFTSMANSHIP & MATERIAL
We are a supplier of handmade fences of the highest quality - an authentic product from the Swedish forests - our clients get an exclusive, rustic and sustainable fence to surround their home and garden.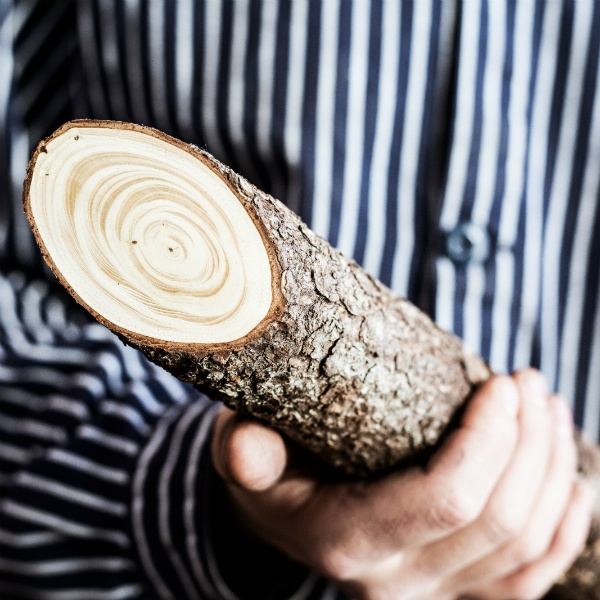 MATERIAL
The fences are made from only mature spruce tree trunks out of the ancient forests in the Swedish province Jämtlands Län. These spruce trees are slow-grown, which you can tell by the number of rings which are very close to each other, and thereby provide compact, very strong tree trunks. We use from 80 to 120 year old tree trunks, often more than 100 year old. This beautiful spruce wood is of very high quality, making it resistant to rot.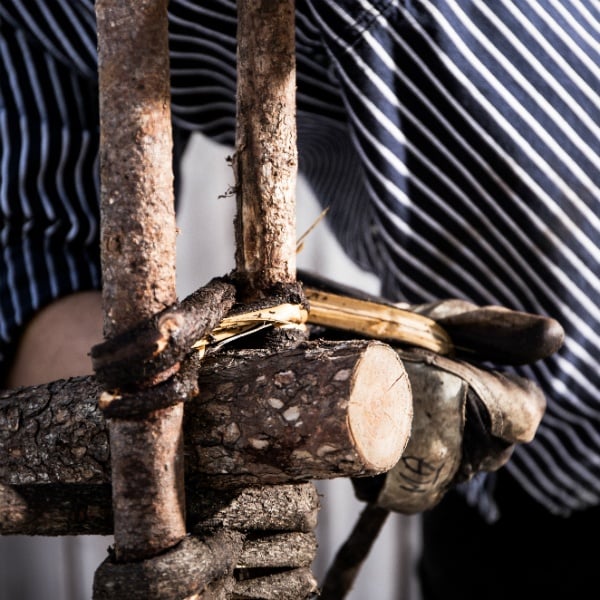 CRAFTMANSHIP
Jämtgärsgård stands for handiwork, the fences are solidly built at your site, which means that we work with unique craftsmen who master the proven techniques and offer our clients a sustainable product. The whole fence, including the split and steamed twig bindings, is built from this beautiful spruce wood. We can place your fence on all types of surfaces whether they are sand or stone, hilly or flat, free or full of corners – if necessary we place a lateral support with every 4thor 6th pair of vertical poles, which ensures firmness and durability.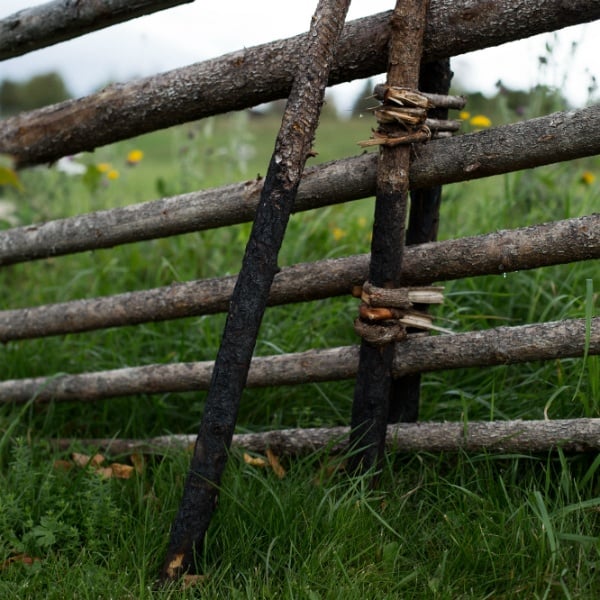 SOIL
We are aware that soil conditions vary considerably, so we ensure that for each type we have optimal and timely solutions at hand. The bottom ends of the posts are burned before being placed in the ground in order to prolong the durability of the fence posts. We have also developed a unique method for building on rocky surfaces. We drill through the rocks and next to the posts place iron supports, which are not visible yet provide the most durable solution.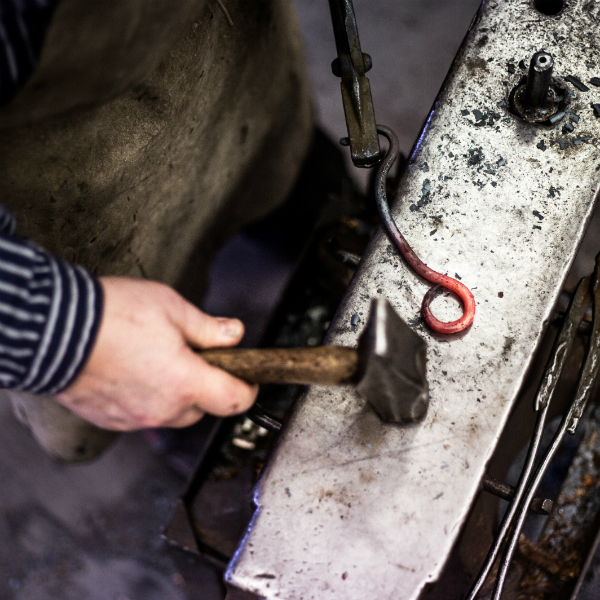 DETAILS & ENVIRONMENT
For the fences and the gates we use magnificent customer specified wrought-iron fittings, made in our own iron forge. Beautiful details and a fine finishing are of great importance to us, and we are happy to give every customer the possibility to add their own touch to the finished product.
Sound knowledge and proven sustainable techniques result in a maintenance-free fence that lasts a lifetime, and actually becomes more beautiful over time.
online test
Do our online test to see on how our fences and gates would look by you home.