history about GÄRDSGÅRD & the company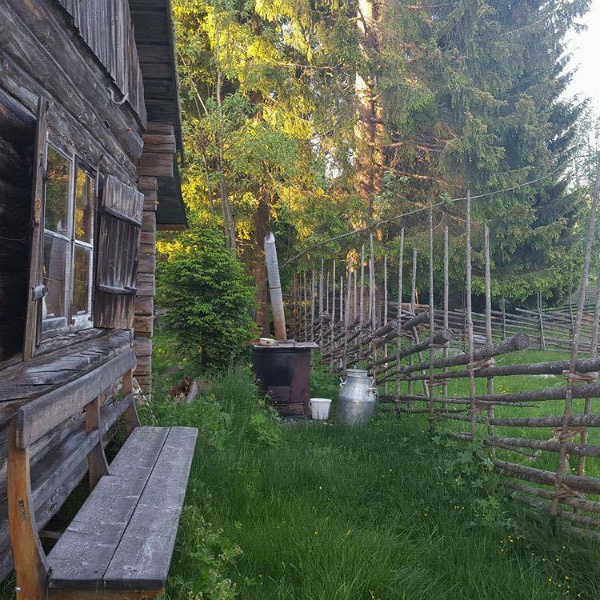 ABOUT gärdsgård as fence, the CULTURAL HERITAGE & MYTHS
The Swedish fence gärdsgård is a mythical legacy. The fence is the inspiration for many sayings, legends, predictions and 'wishful thinking'. Many people in Sweden attach more importance to this fence than to any other fence and a house surrounded by the Gärdsgård brings luck and well-being to one's life. These beautiful enclosures were used for thousands of years to keep grazing livestock from the crops. In addition, they were a means of keeping supernatural beings and unwanted guests away. The present form has remained unchanged since the Middle Ages. In the 18th century there were national guards, who had to jump on the fences in full gear to be sure that the fences were strongly built. The law prescribed precisely how these fences must be built and since 1800 there have been roughly 1.000.000 kilometres of fencing put up throughout the Swedish countryside.
---
SPELLS
A house surrounded by the Gärdsgård brings luck and well-being to one's life.


Climb over 7 rustic fences, pick 7 types of flowers, and place these under your pillow on Midsummer Night. The person you dream of that night is the one you will marry.
Read more in our blog article "7 myths and spells around gärdsgård", the article is in Swedish.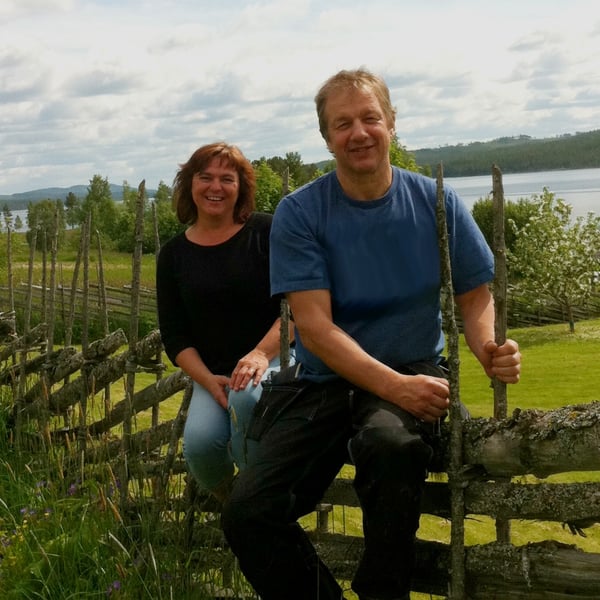 ABOUT THE COMPANY
Jämtgärsgård AB is, as its name suggests, a company located in the Swedish province Jämtlands Län, with fencing as core business. We supply handmade, exclusive fences, according to old tradition, with matching gates and roofed portals. We make our products by hand with the unique wood from our own forests and in keeping with deeply-rooted Jämtland techniques. Our products are further built and placed at your home by hand.
Olle Göransson and Susanne Wilhelmsson runs the company in the village Sandnäset, Jämtland. In the footsteps of their forefathers who in 1700 had been the first colonists to settle in the village, Olle and Susanne pursue their ambition since 1996. The old farm, called "Ol'Hermans" stands for more than 150 years of handiwork and craftsmanship, combined with the use of natural materials. "Ol'Hermans" borrowed its name from the old farm belonging to Olof Hermansson, a small farmer and jack-of-all-trades, who lived on the farm in the 1800's with his wife Märta and their ten children. The fences, which still surround the farm, were so strongly built that they have needed virtually no maintenance over the centuries.
Our office, the processing of all material, the building of the gates and the roofed portals, it's all done in Jämtland. Also most of our craftsmen come from here, in contrast to our clients, who are located all over the world.
online test
Do our online test to see on how our fences and gates would look by you home.
related blogg articles in swedish